About Us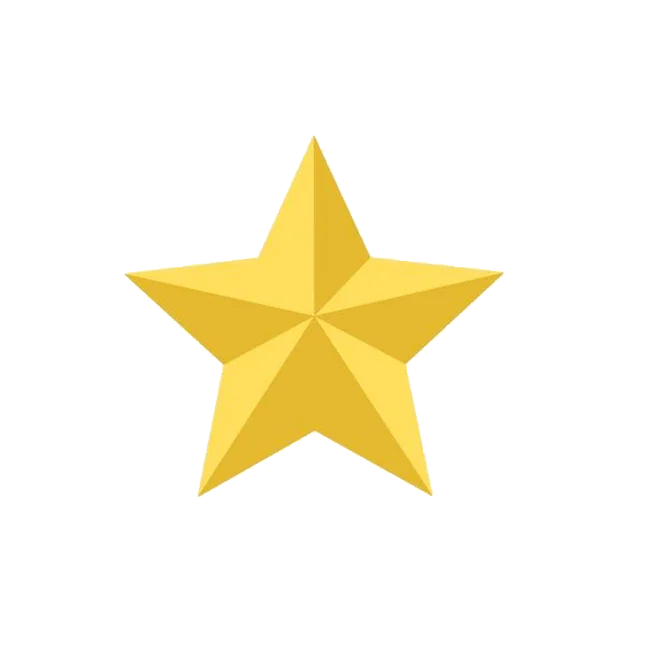 We are global supplier which focus on Permanent Magnet generator, wind turbine , wind turbine blades, controller, invertor etc.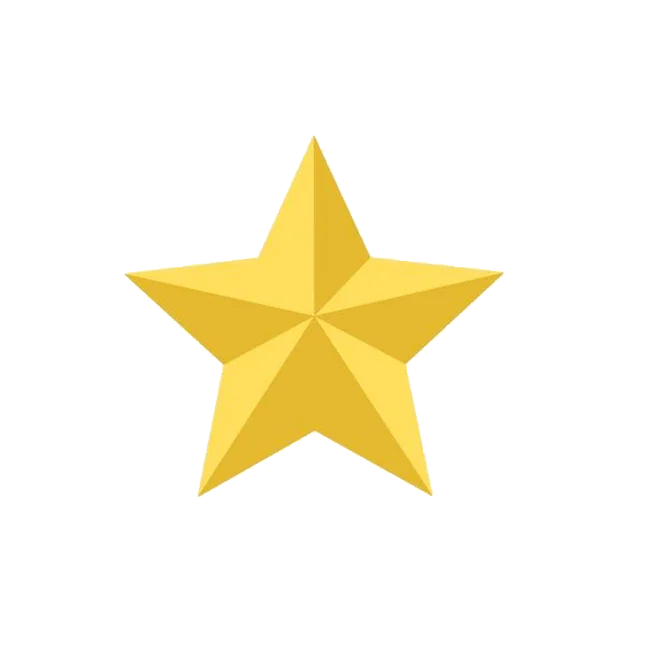 "GREEF" have its own engineer design team which is design products ourselves. Moreover, we have successfully obtained CE approvals and supports from our customers, which boost our business day by day!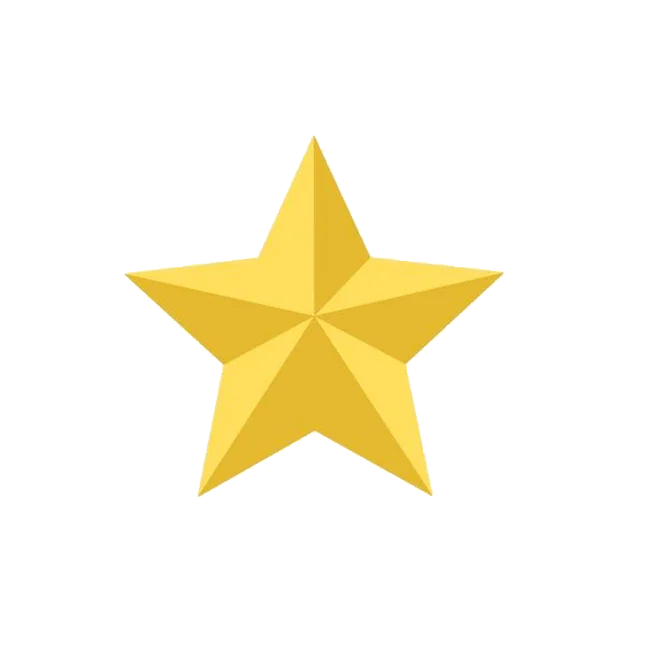 Believe in us, we can accompany you forever.